January 29, 2021
Our Journey to Product-Market Fit
The CloudTruth Way to Serving Our Customers Best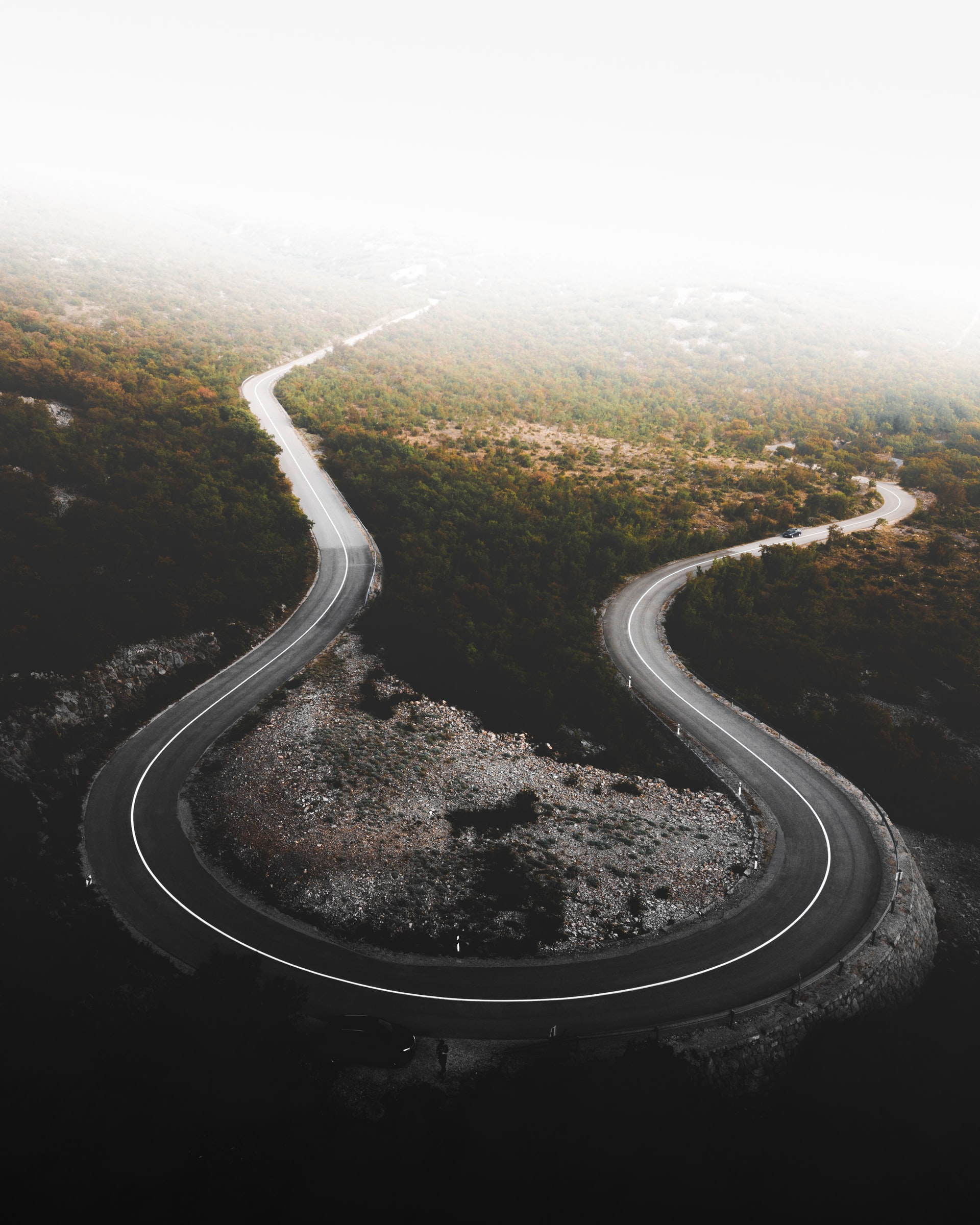 One of the most challenging — and most rewarding — aspects of building a startup is the process of discovering product-market fit. That is, understanding your client base and developing a product that genuinely meets their needs.
While every company is unique, I've learned a lot from CloudTruth's journey so far about what it takes to create a business that truly serves its customers. That's why my co-founder Matt and I have decided to create a series of blog posts documenting the lessons we've learned through our experience developing CloudTruth from nothing more than an idea to a working company with real customers — and a product they really need.
Before proceeding, it's important to understand what "product-market fit" really is. The term may sound like business school jargon, but all it really means is finding a match between your customers' needs and the product you sell them. Making sure that people want to buy the product you're building is essential — and it's not always easy.
To begin to understand how we might find a customer base with demands worth addressing, Matt and I embarked on a long journey of exploring, refining, and iterating that ultimately led us to CloudTruth. Through my experience with cloud computing as well as Matt's consulting work, we observed several key problems that cloud customers often seemed to face.
Managing Increasing Configuration Complexity, DIY Tools, and Innovation
First, we found that many cloud customers (including companies that we, ourselves, had worked for) struggled to manage the increasing configuration complexity of their cloud-based systems. Second, we heard horror stories about the homegrown, DIY tools that some of these companies attempted to develop to fix the situation — often creating an even bigger mess in the process. And finally, we saw that meaningful innovation in the space appeared to be lacking.
These key observations were far from a well-defined customer demand (let alone an actual product that might meet that need), but they were the first step in defining our product space. To begin to validate the opportunity and better understand these pain points, in the summer of 2019 we started to meet with potential investors as well as potential early adopters. Based on the initial positive feedback we received through these high-level meetings, it was clear that the problems we'd identified did in fact represent a real business opportunity. What remained was to transform that broad problem into a tactical solution.
Matt and I imposed certain "guardrails" around our project. The first is we wanted to be as "customer-directed" as possible. Engaging with potential customers early in the process and searching for "jobs to be done" would help us avoid the pitfalls of other DevOps-focused products that were created in a vacuum, and therefore struggled to find their early footing in the market.
In September 2019, we leveraged the progress we had made thus far to raise a pre-seed funding round and add two key technical leads with domain expertise to our team: a Head of Engineering and a Chief Architect, both with prior experience in cloud platforms. With this experienced team and some cash in the bank, we started early-stage customer interviews to determine the best direction for our fledgling company.
Over the next several months, we conducted a series of interviews with over 100 cloud engineering leaders and DevOps practitioners, in order to better understand their needs around cloud provisioning and configuration management. We asked them about their daily workflows, their challenges with existing cloud configuration tools, and what sort of solutions might be valuable in addressing these pain points. Especially in these early-stage interviews, we were careful to avoid leading our witnesses, ensuring that we let our interviewees speak freely about their problems without immediately describing our proposed solution.
This was also when we started to build a prototype with basic functionality. Leveraging our early customer feedback, we were able to create a simple cloud configuration monitoring tool that helped us to more effectively illustrate our potential offerings in the interviews, building interest and enabling us to get more detailed feedback on the direction for further development.
By April of 2020, we had conducted over 200 interviews (the pandemic forced us to shift to 100% remote interviews, but only increased our pace and expanded our access to global interviewees). At first, we noticed a trend in our interviews that pushed us to take our product in a certain direction: Misconfigurations are the leading contributing factor to unplanned downtime, so let's offer a configuration change monitoring system.
However, the functionality we had started focusing on increasingly felt like a distraction that was unlikely to lead to a sellable product. Despite all the customer input suggesting that this problem was important, when we took a step back, it became clear that it was a "false positive." It may have been a real pain point for our respondents, but it wasn't significant enough for them to really spend time or money addressing it.
Taking a Step Back to Refocus
After taking this step back, we refocused on an adjacent idea that also tested well with our interview subjects, and was more in line with our initial thinking. Specifically, we decided to pursue an offering to help customers centrally manage the thousands of configuration settings parameters, templates, and environment variables. Between April and September 2020, we completed another 100 interviews and began to identify the "wedge" features that would help us get our foot in the door with customers. Importantly, rather than pursuing a stealth development process with a high-stakes launch (as is popular among many tech companies), we settled on a progressive development approach, in which we built out a minimum viable product that could be tested and iterated on with real customers as quickly as possible. We had "platform ambitions" but needed to focus on identifying a few well defined specific problems we could uniquely solve. And then grow that "wedge" into a platform.
Through the product-market fit interview process, we were able to recruit several early adopter customers, and in September of 2020, we launched an early access program to test out our "wedge" into the market. Since then, we've added several customers to our early access program, and are continuously building out greater functionality and recruiting more customers. Of course, our journey is far from over — but this comprehensive process has put us in a fantastic position to start the new year with several high-potential customers, with a product that solves a real problem, and with a development roadmap that's grounded in real customer feedback (not hopes and dreams).
What We Have Learned
So what have we learned so far? Much has been written about the best way to build a company that actually meets its customers' needs, but our personal experience getting to know our market has taught us some major lessons — both tactical and strategic — that we hope may be useful to our peers in the startup community. That's why we'll be sharing a series of blog posts going into the details of how we developed a customer interview process, common pitfalls to avoid when working towards product-market fit, the best tools and strategies for conducting effective interviews, and more. So stay tuned for our forthcoming posts, and in the meantime, take a look at our white paper for more info on CloudTruth, or sign up for our early access program today!
---
Read the next article in our CloudTruth Product Market Fit series: